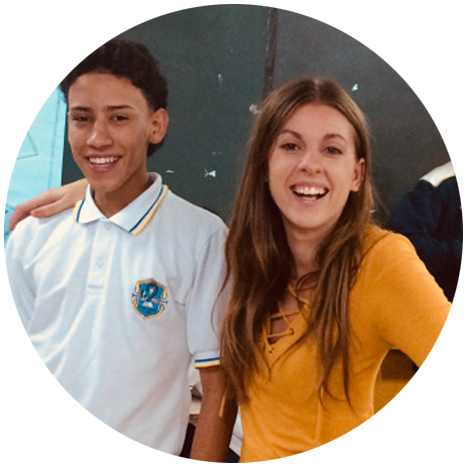 Jessica Dunks
FOUNDING Trustee
Hi I'm Jess and I moved back to the UK earlier this year after working on Heart for Change and the Colombian Ministry of Education's English Teaching Fellowship programme. Having studied German, Spanish and Portuguese at the University of Nottingham, I've always been curious about other languages and cultures. As part of my course, I taught EFL in in Rio de Janeiro and always wanted to return to Latin America. The students at my school I.E San Pablo (in Medellin) were some of the most charming and creative kids I have ever met – their optimism even when things were tough was something that really moved me. Students would email asking me for more English activities to do at home, sending stories or song lyrics they'd written. Their determination to master English was inspiring. It would mean so much to enable these students to travel and have the confidence to use their skills abroad.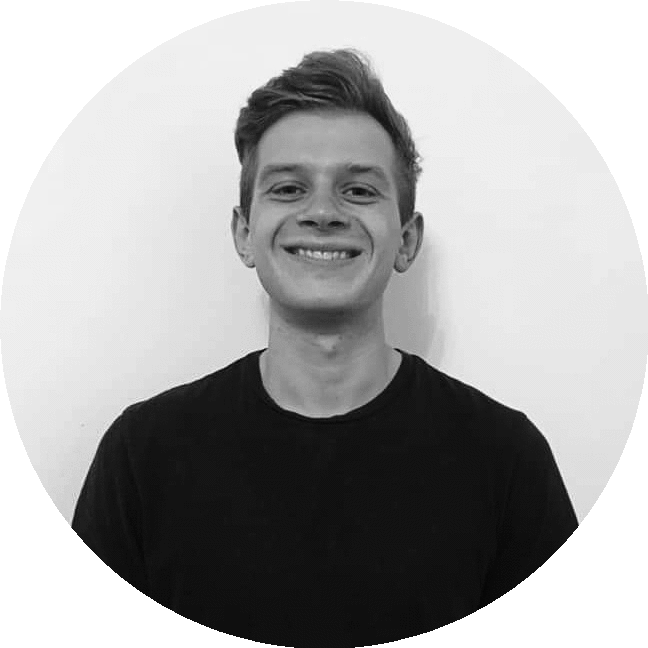 Jordan joined the Ministry of Education's English Teaching Fellowship programme in January 2017 and was placed in Pereira. "I found my students' enthusiasm and energy infectious, they motivated me to be a better teacher because I didn't want to let them down. Our excellent relationship outside of the classroom playing sports together created a lasting bond and respect for each other, leading to a more happy and productive classroom. The experience taught me so much about myself, so it's great that The Bright Kites Foundation allows me to continue working with Colombian students. I can't wait to return in the future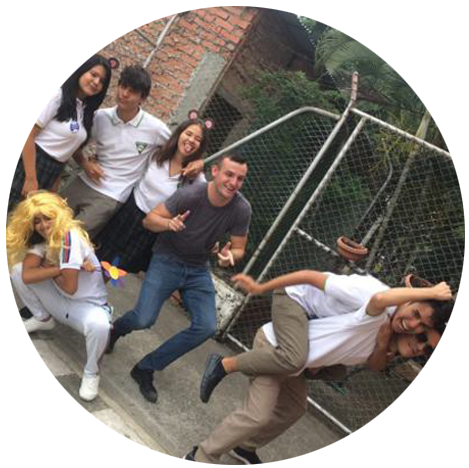 Hi I'm Jamie. I studied War Studies at King's College London, before continuing with an MA in International Political Economy. I taught in Colombia for sixth months and I was welcomed incredibly quickly into the school and the community. What really inspired me was how much the kids make concerted efforts outside of the classroom to improve their language skills. Having been in a very similar position (attempting to learn Spanish!) I know how difficult it can be but also how there is no better way to learn than being immersed. Which is why I can't wait to see how much we can help not only improve the students' English but also their future career prospects!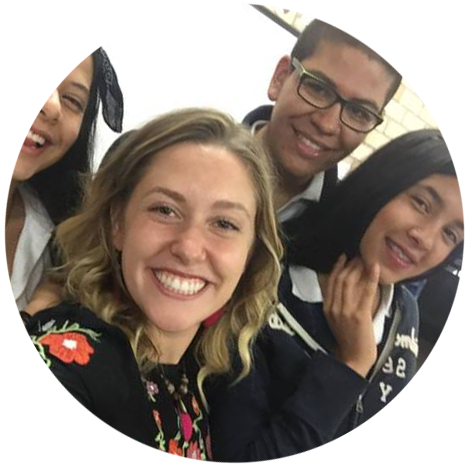 Hi  I'm Sonia from Seattle! I graduated from the University of Washington with a Bachelors degree in Spanish and a minor in Education, Learning & Society. Last year I taught English in Medellín, Colombia over the course of 8 months in a small public school in Manrique. My time with the students brought me tremendous patience, empathy, and on the spot creativity. My students were so energetic and had such a refreshing mindset. In our time together they taught me the value of trust and meaningful relationships in order to motivate them for success. I'm excited to be helping Jess with her mission and to see how it grows for a community that means so much to me.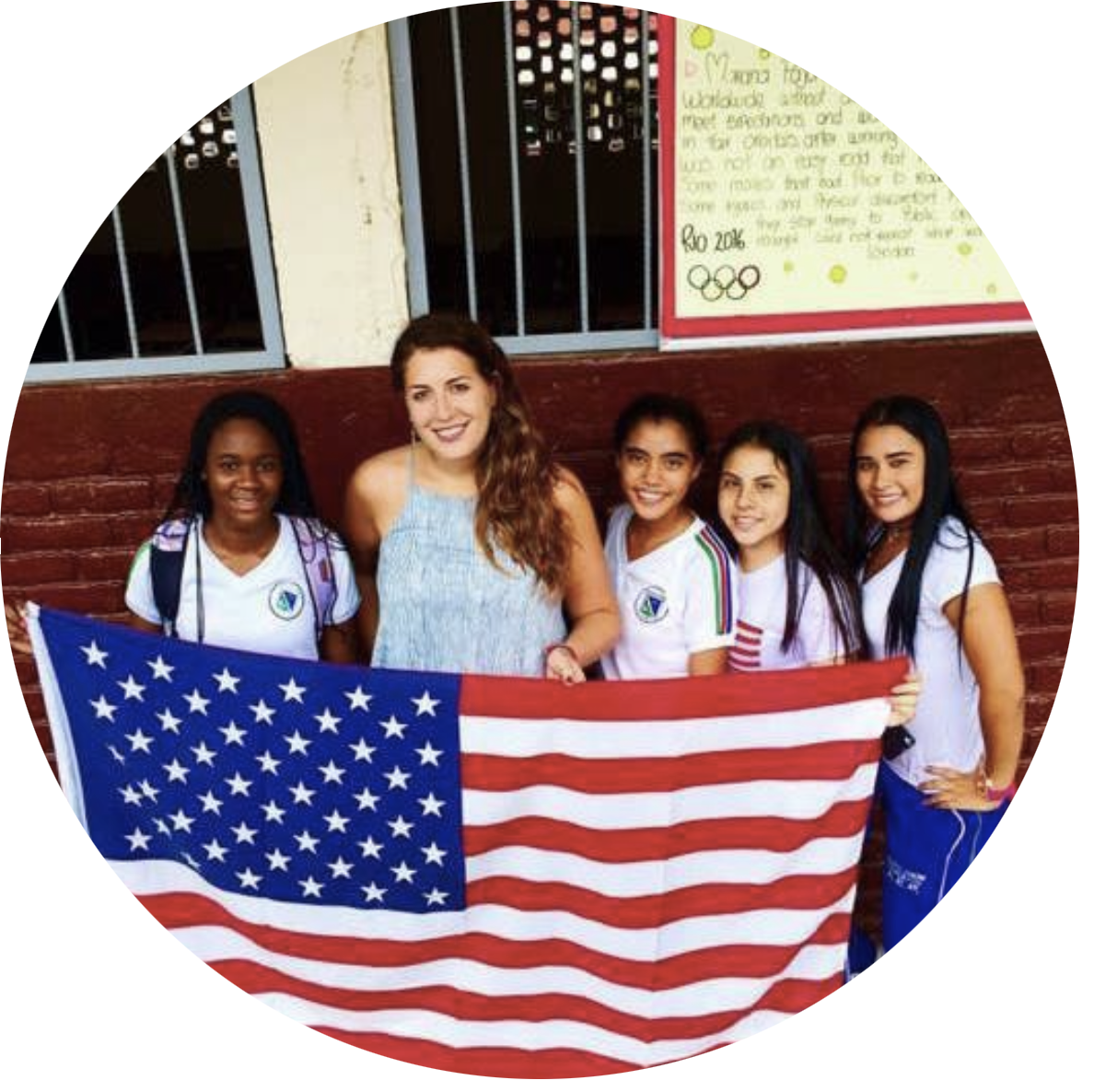 Hi, I'm Hayley! I'm a native New Yorker currently living and working in the city. I graduated from the University of Binghamton with a Bachelors in English and a minor in Global Studies. I was fortunate to call two of my favourite cities – Cali and Medellin – home for over a year and a half. Teaching English in Colombia was the greatest and most rewarding experience of my life! I'm grateful to have worked with students and teachers who came to school with a smile everyday and showed genuine interest in getting to know me and my culture, and teaching me about theirs. Many of us have access to good education, career and travel, while the majority of the students we taught can only dream of these possibilities. I am so excited to be a part of the Bright Kites foundation and provide opportunity to smart, diligent, and compassionate students.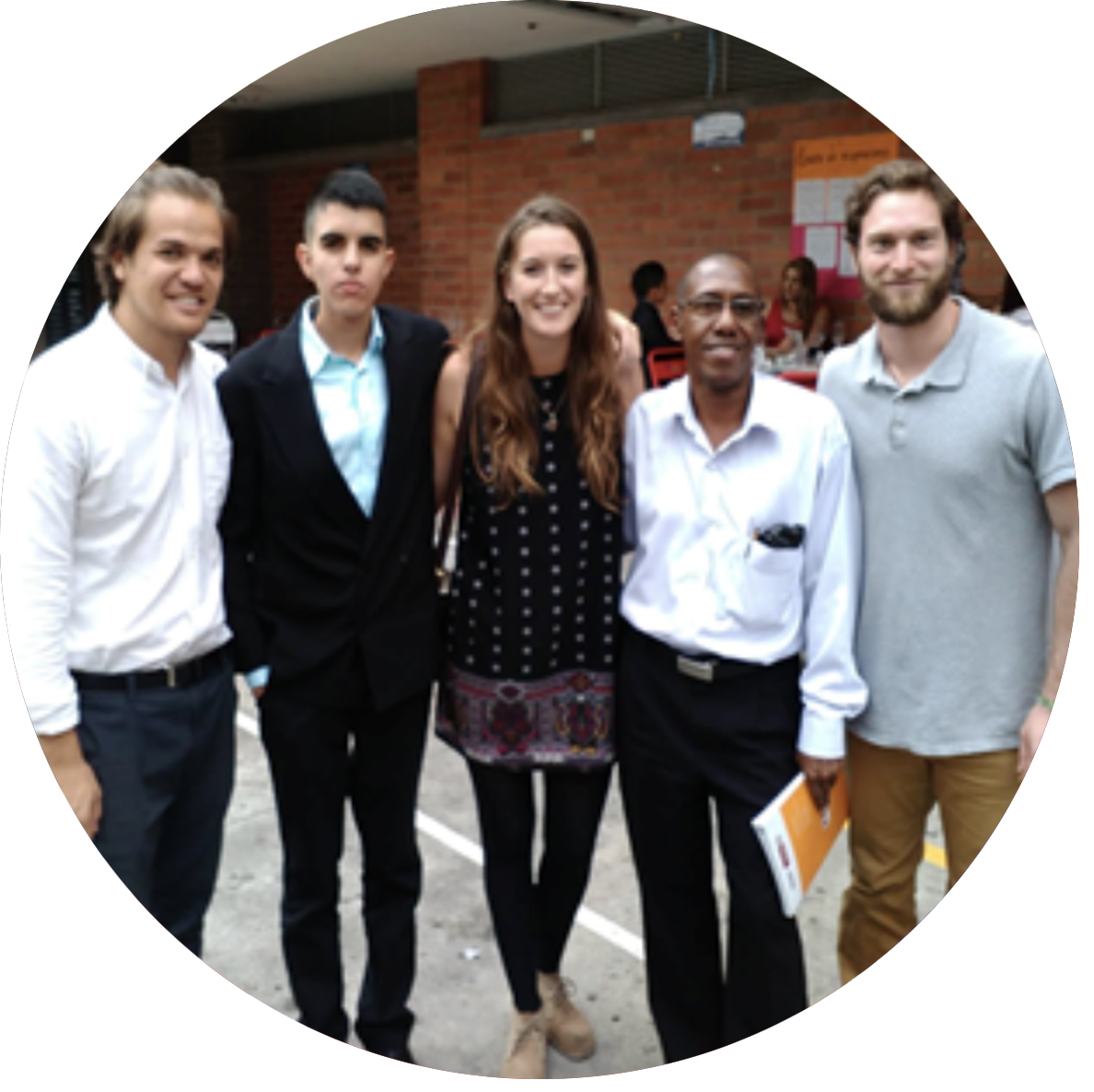 Hi I'm Amélie! I recently obtained my masters degree from the University of Amsterdam in International Development where I researched the quality of English education in the public education system in Medellin, Colombia. I'm an avid believer in the unique capacity of languages, education and travel to evoke positive change. I coordinated the English Teaching Fellowship Programme in Antioquia and saw first-hand the unique capacity of language programmes to encourage and empower students to learn English through cultural exchange. The Bright Kites Foundation is contributing to Colombia's ambitious targets of creating a bilingual citizenry by giving students from disadvantaged backgrounds the opportunity to study English through immersion in the UK. I'm looking forward to seeing these students fufill a life long dream of travelling abroad and being rewarded for their hard work in school!